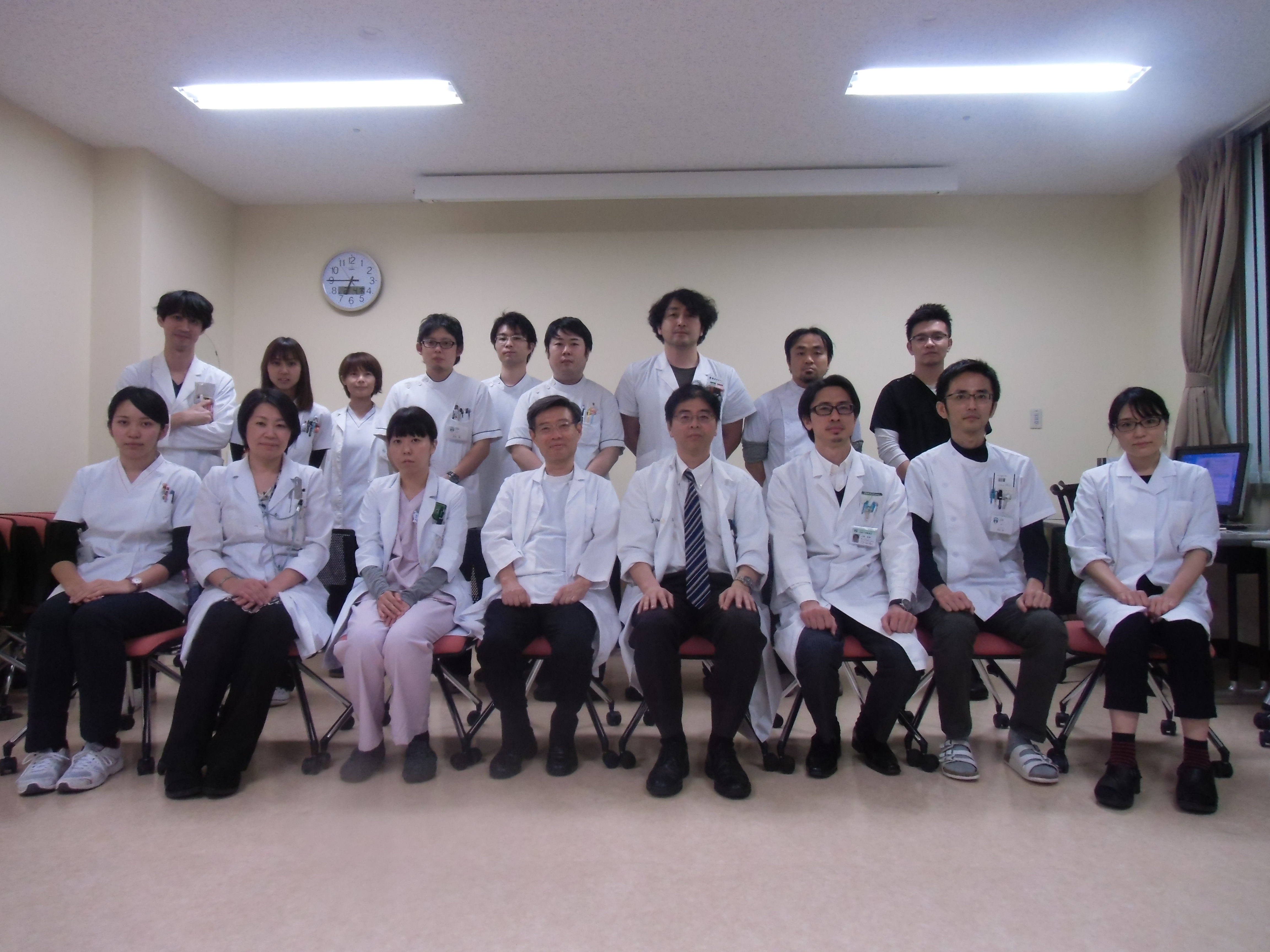 Our ophthalmology department can accept all kinds of eye disease as shown below. Through this management and treatment, we identify many kinds of problems and questions. We resolve these using state of the art ophthalmological instruments, discussion, and basic researches. Therefore, our department is full of conversation, many machines for diagnosis and treatment, clinical and basic research, and patients' smiles. We would like to share these with you. For residents, we offer 4-year training courses in which sufficient quality and quantity of clinical experiences are provided with our good teaching staffs that enables them to pass the ophthalmology subspecialist examination.
Major Ophthalmology subspeciality
Retina and vitreous: Surgical and medical treatment for retina and vitreous diseases including macular holes, proliferative diabetic retinopathy, rhegmatogenous retinal detachment, age-related macular degeneration, retinopathy of premarurity, and retinitis pigmentosa.
Neuro-Ophthalmology: diagnosis and treatment for ischemic optic neuropathy, optic neuritis, and diplopia.
Glaucoma: Surgical and medical treatment for open angle, angle closure and congenital glaucoma.
Pediatric ophthalmology &strabismus: we have performed the most numbers of strabismus surgeries in Kyushu.
Cornea: Surgical and medical treatment for corneal ulcer.
Oculoplastic: Surgical and medical treatment for ptosis, nasolacrimal obstruction, and orbital diseases.
Main clinical researches
ROP treatment trial
AMD treatment trial
Ischemic optic neuropathy treatment trial
Extramural activities
University of Michigan, Kellogg eye center
Eye Hospital of Wenzhou medical University
Basic research
Development of effective treatment for nonarteritic ischemic optic neuropathy (NAION) using rodent model of NAION
Pharmacological effect for isolated rabbit posterior ciliary artery
Molecular pathogenesis of inherited retinal disease
Molecular analysis of ocular infectious disease
Administration
Chairman's office
Phone: +81-985-85-2806
Fax: +81-985-84-2065
Email: megumi_kawano@med.miyazaki-u.ac.jp