We had a feast for Mr. Shiratani. 20190329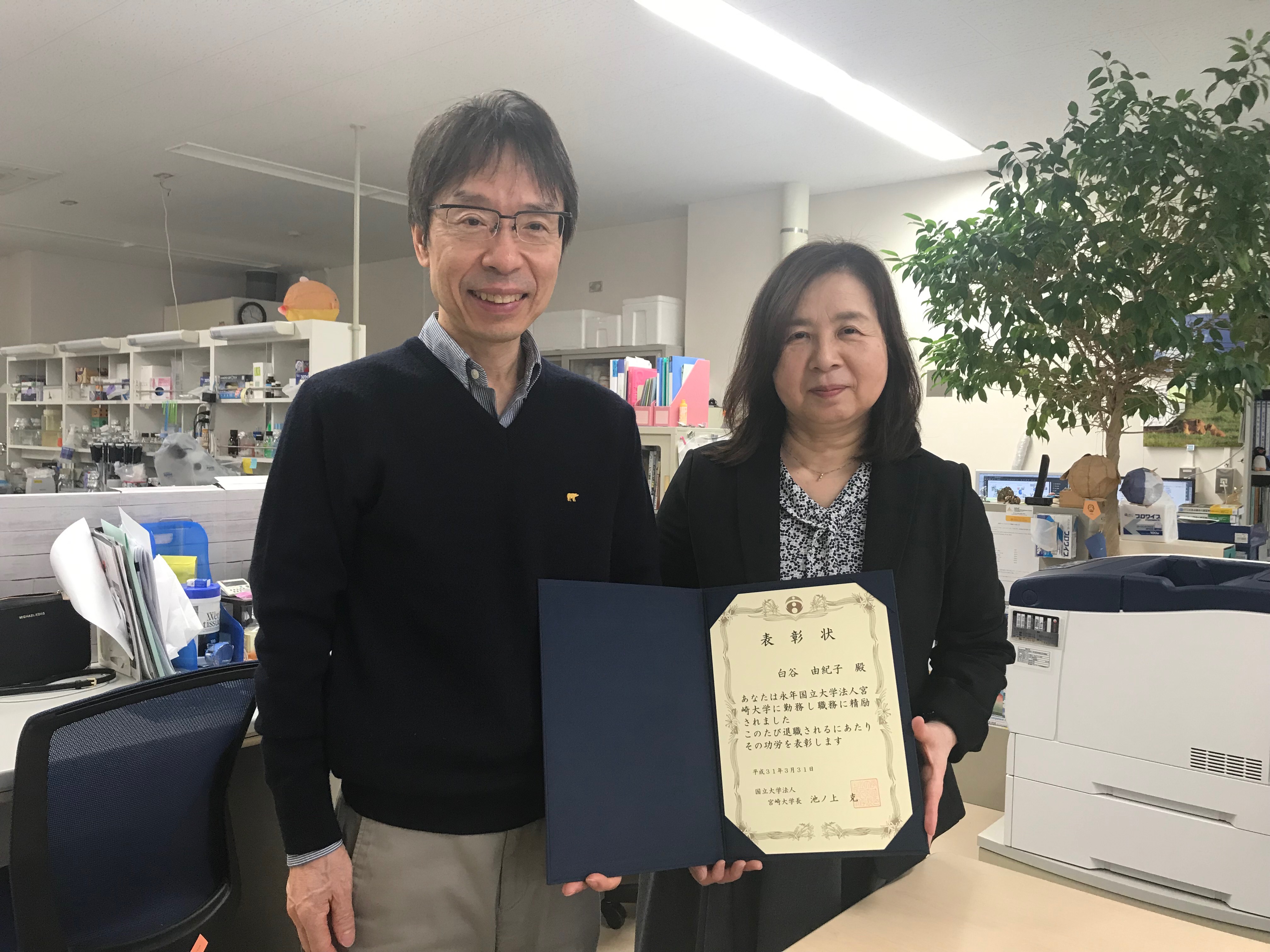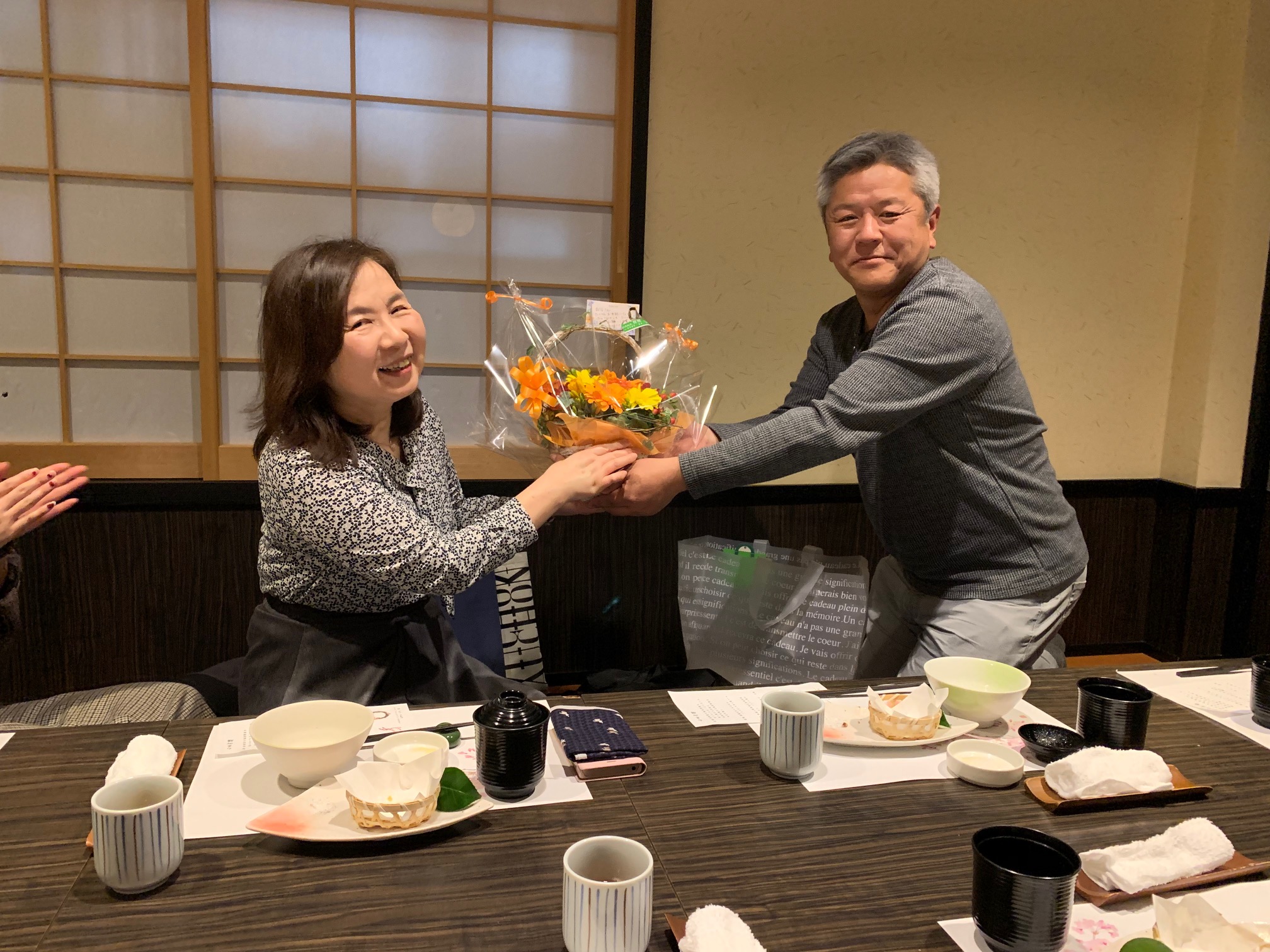 I did the feast of Mr. Shiratani in the field too much at the retirement age this time.
My years of service 、、、beyond my age, so I was really tired!And I will still be indebted to you in the future.Thank you!
New Year's Party 2019!  20190111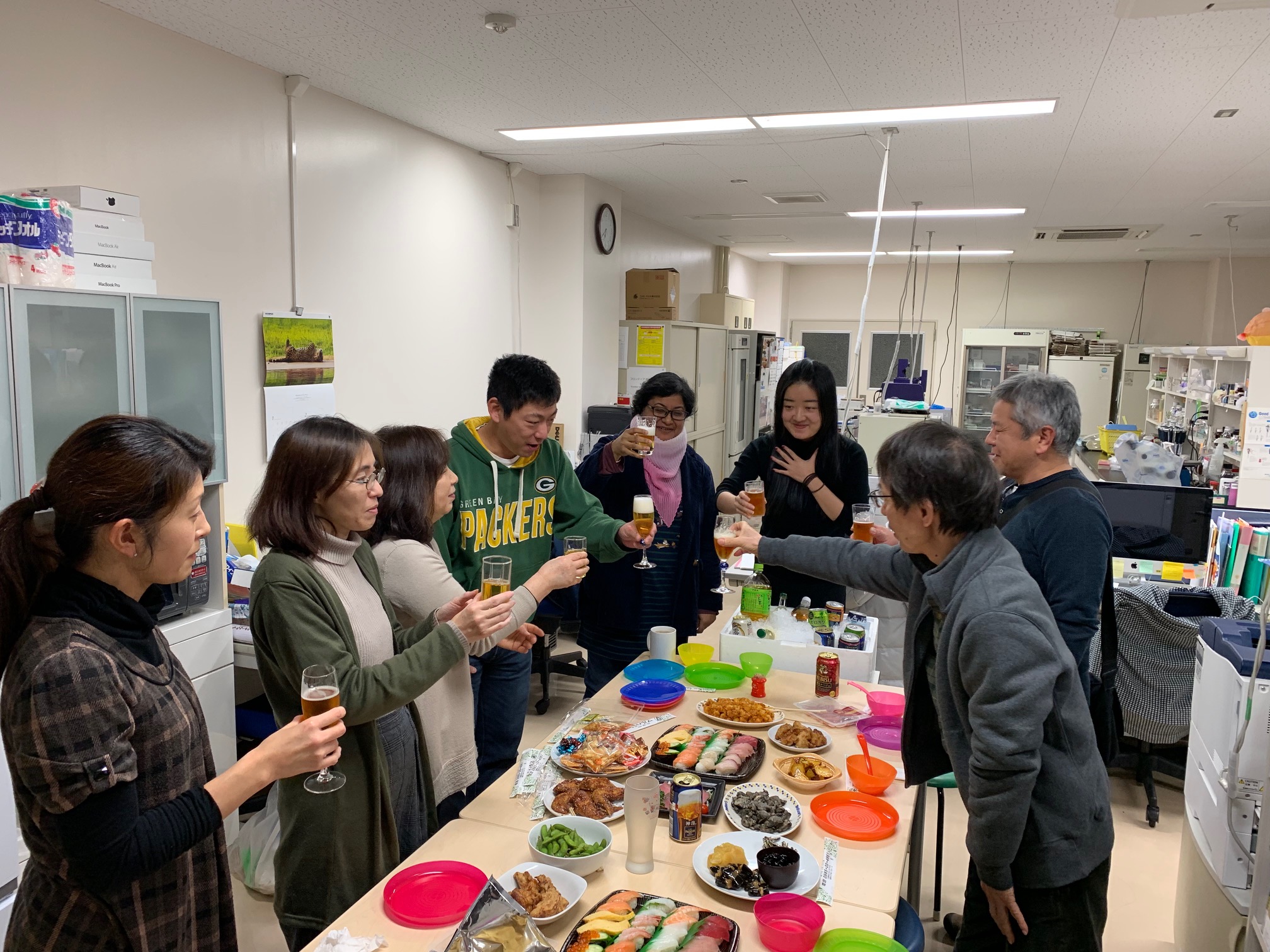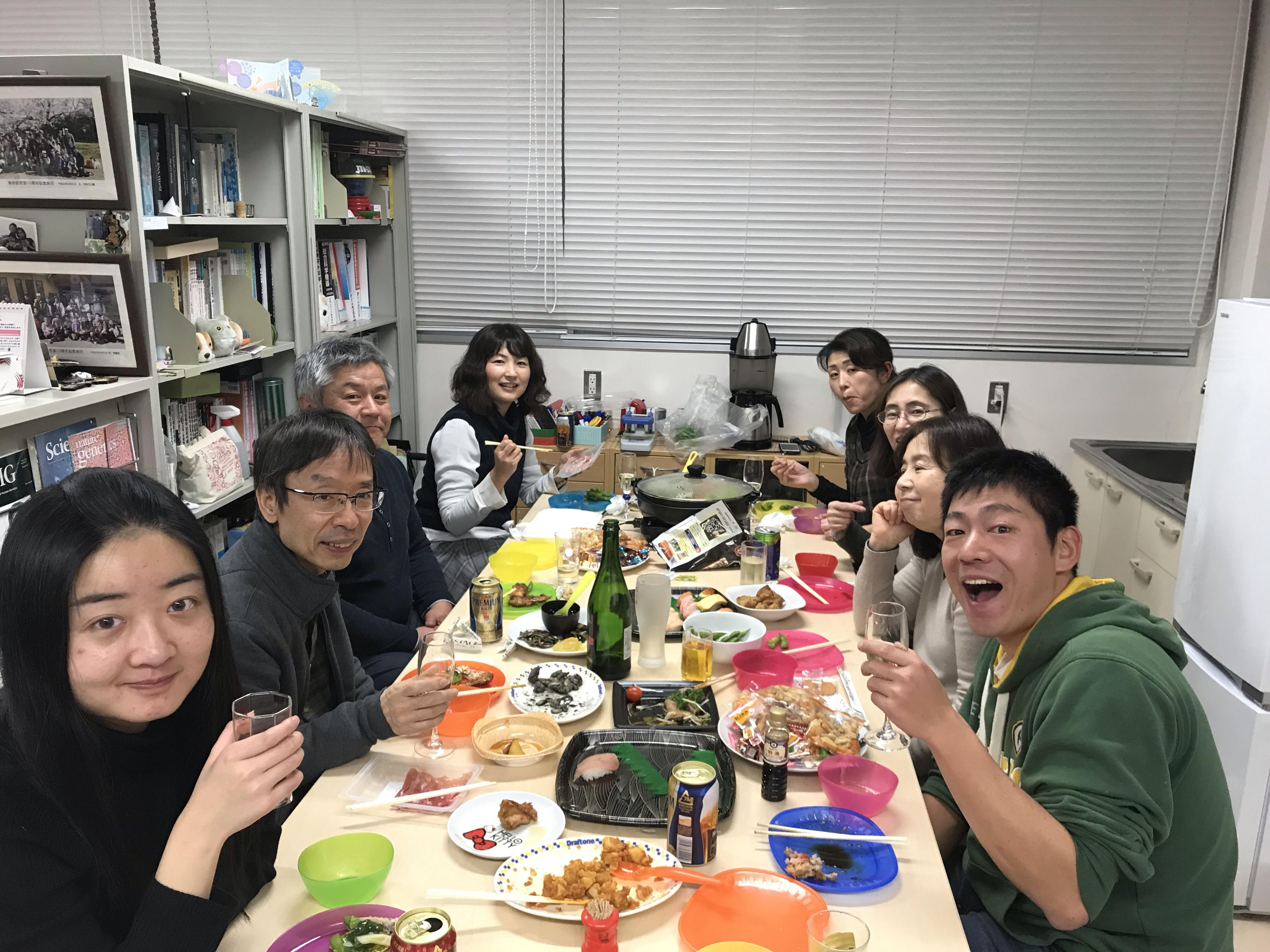 Oh, my!I was stuffed with dumplings and sushi.Happy!I want to be a good year.


Dr. Kenmochi visited Thailand to review Bo's degree. 2018/12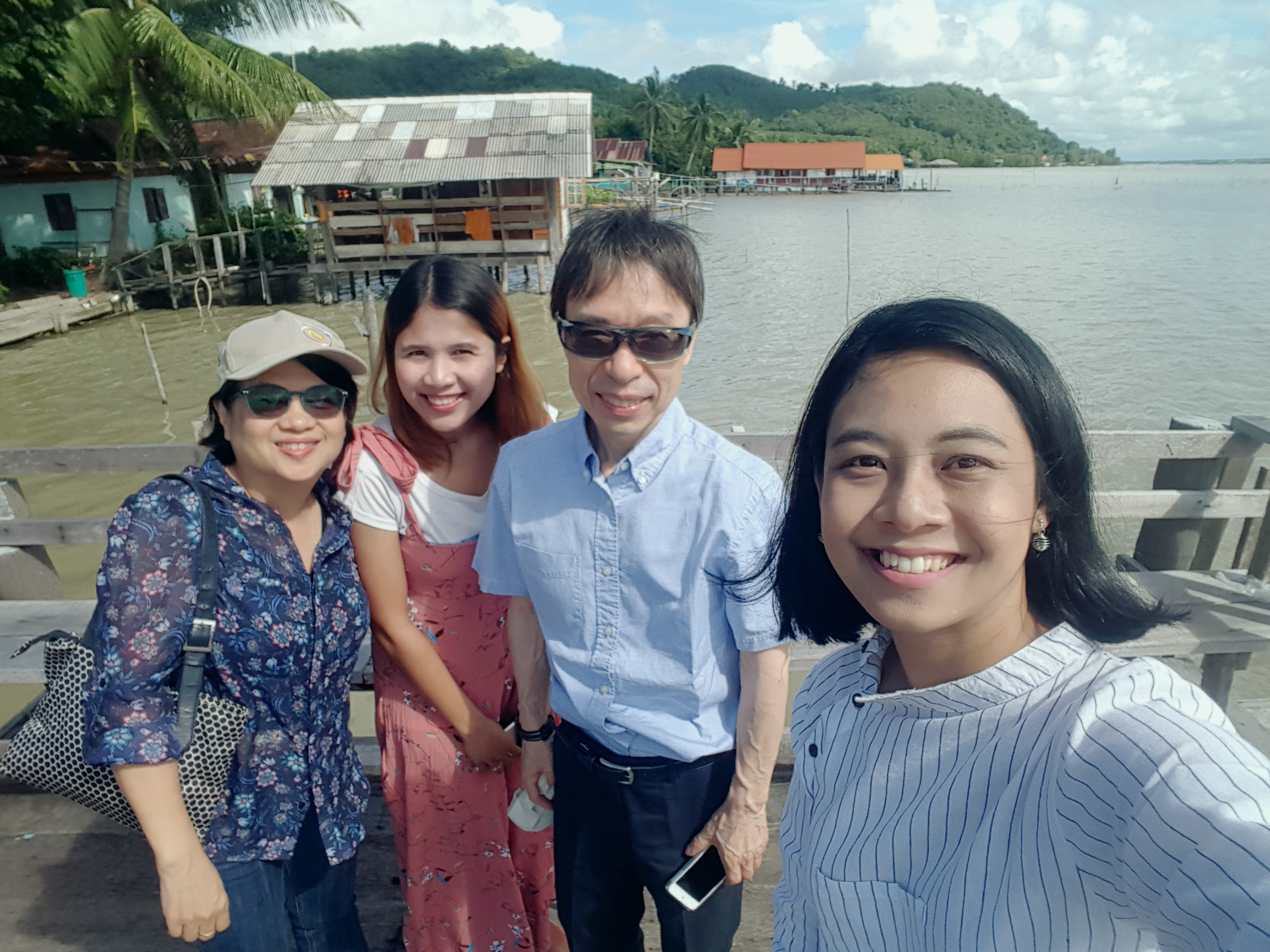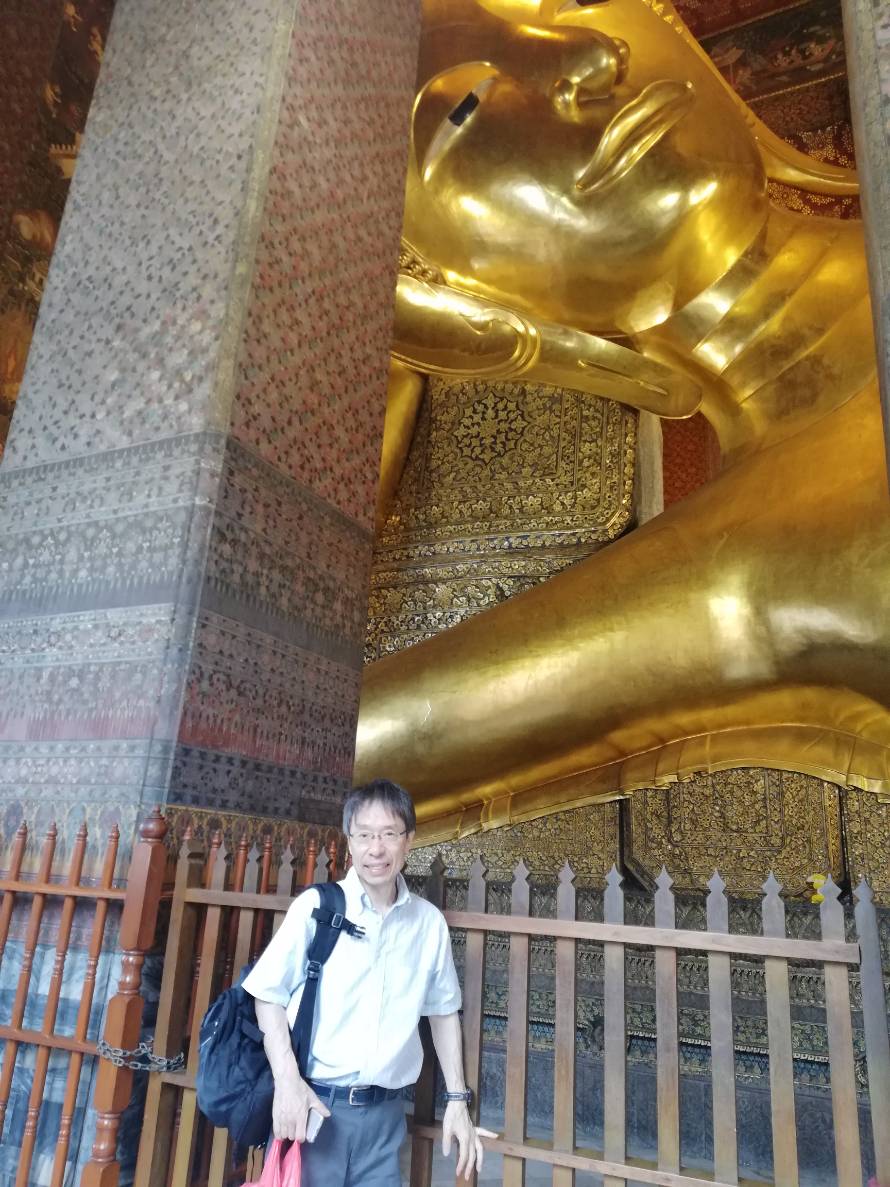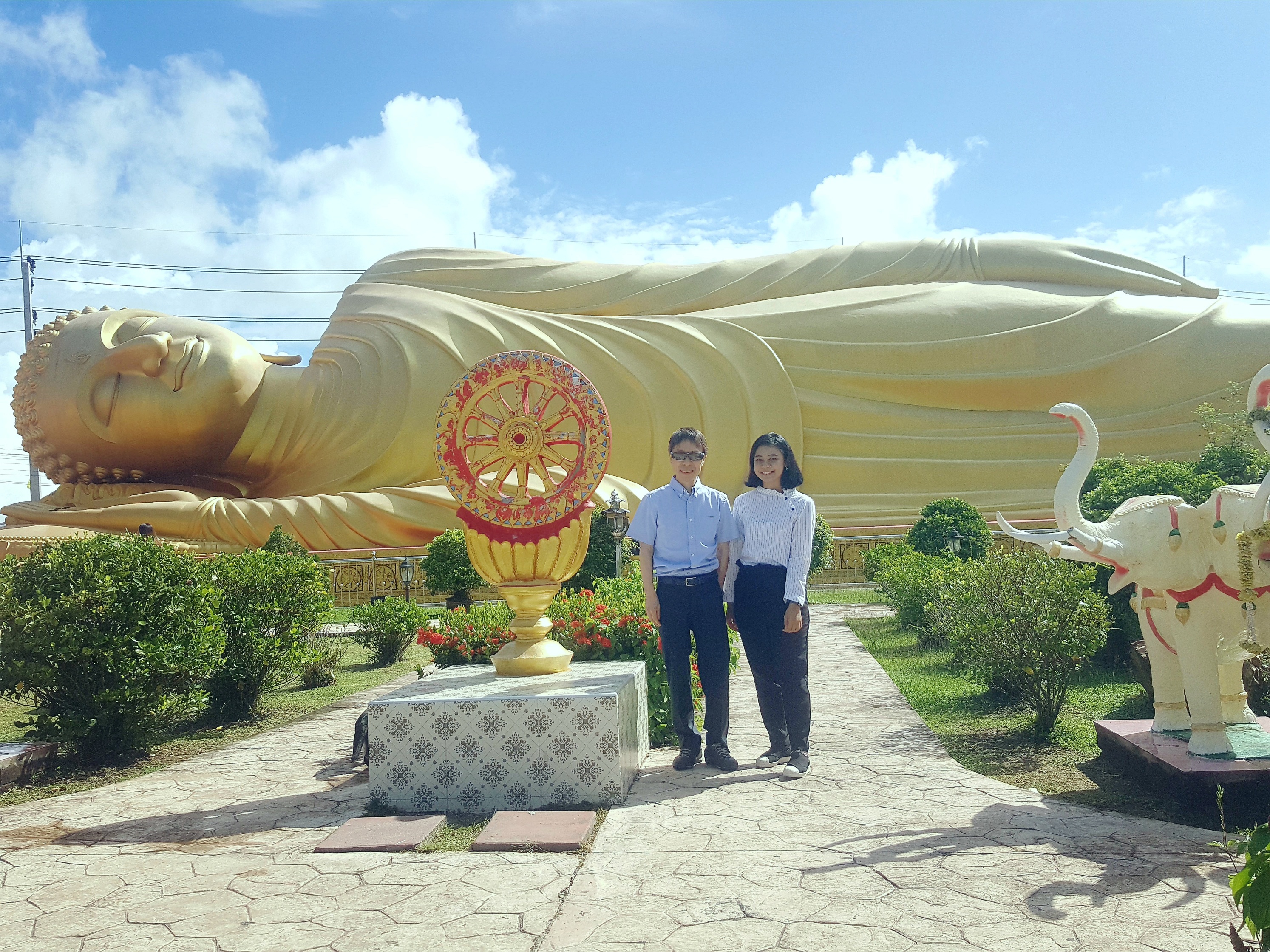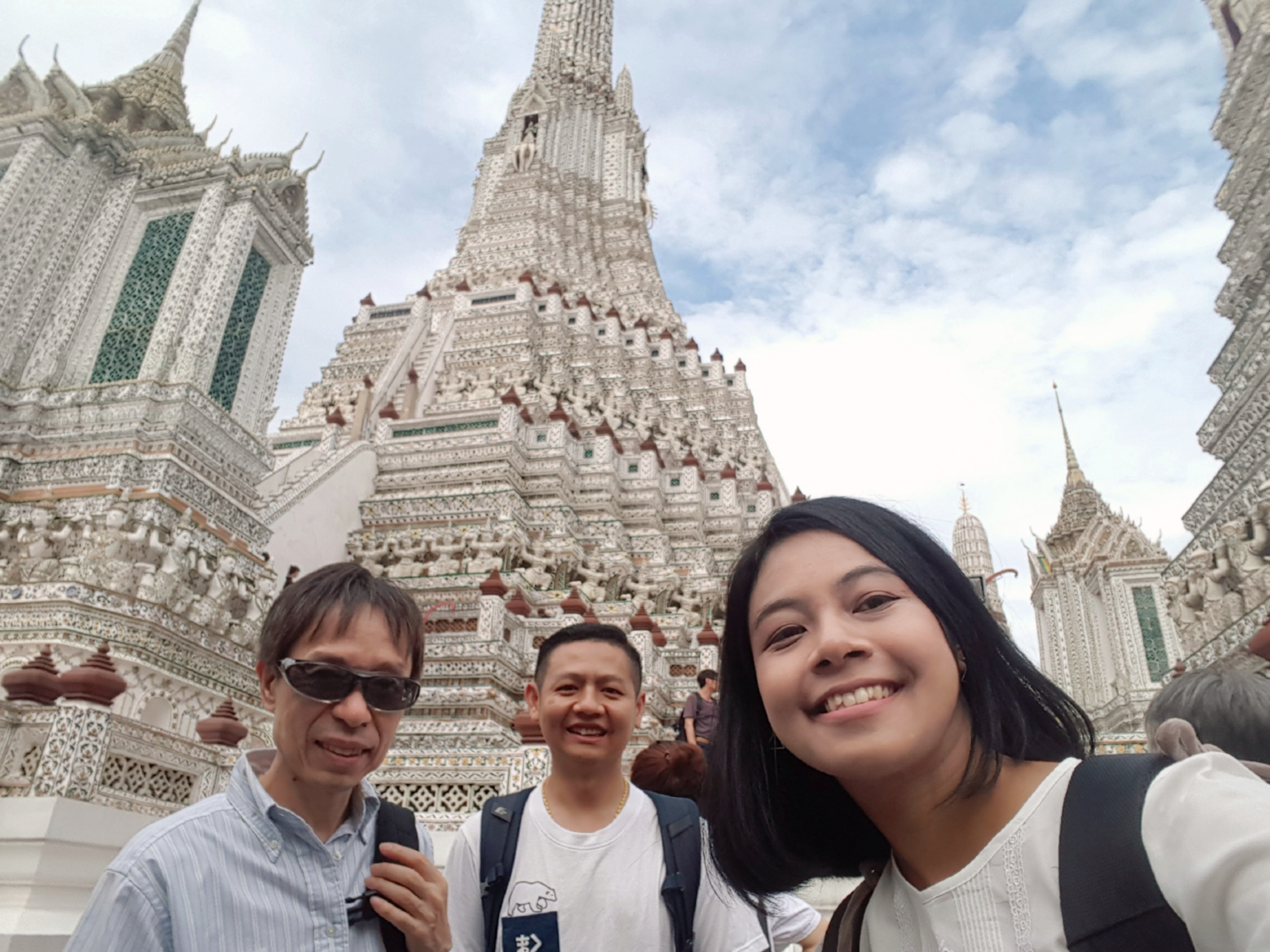 Indeed Thailand is warm!It seems to have been reunited with nostalgic faces.It was good that Bo seemed to be energetic!
Uechi-san, Shiota-San celebration Party 2018/11/21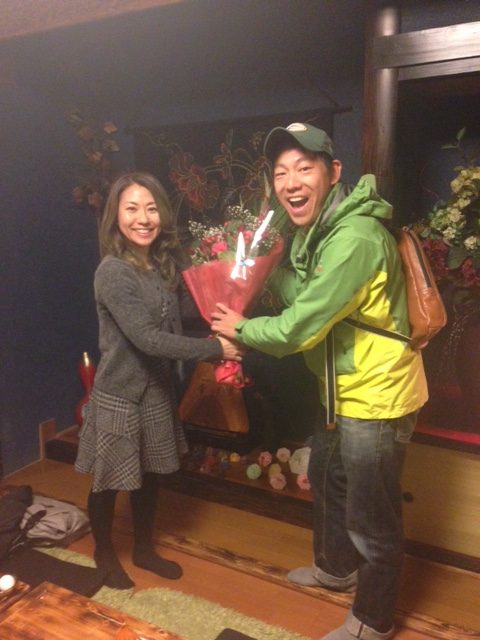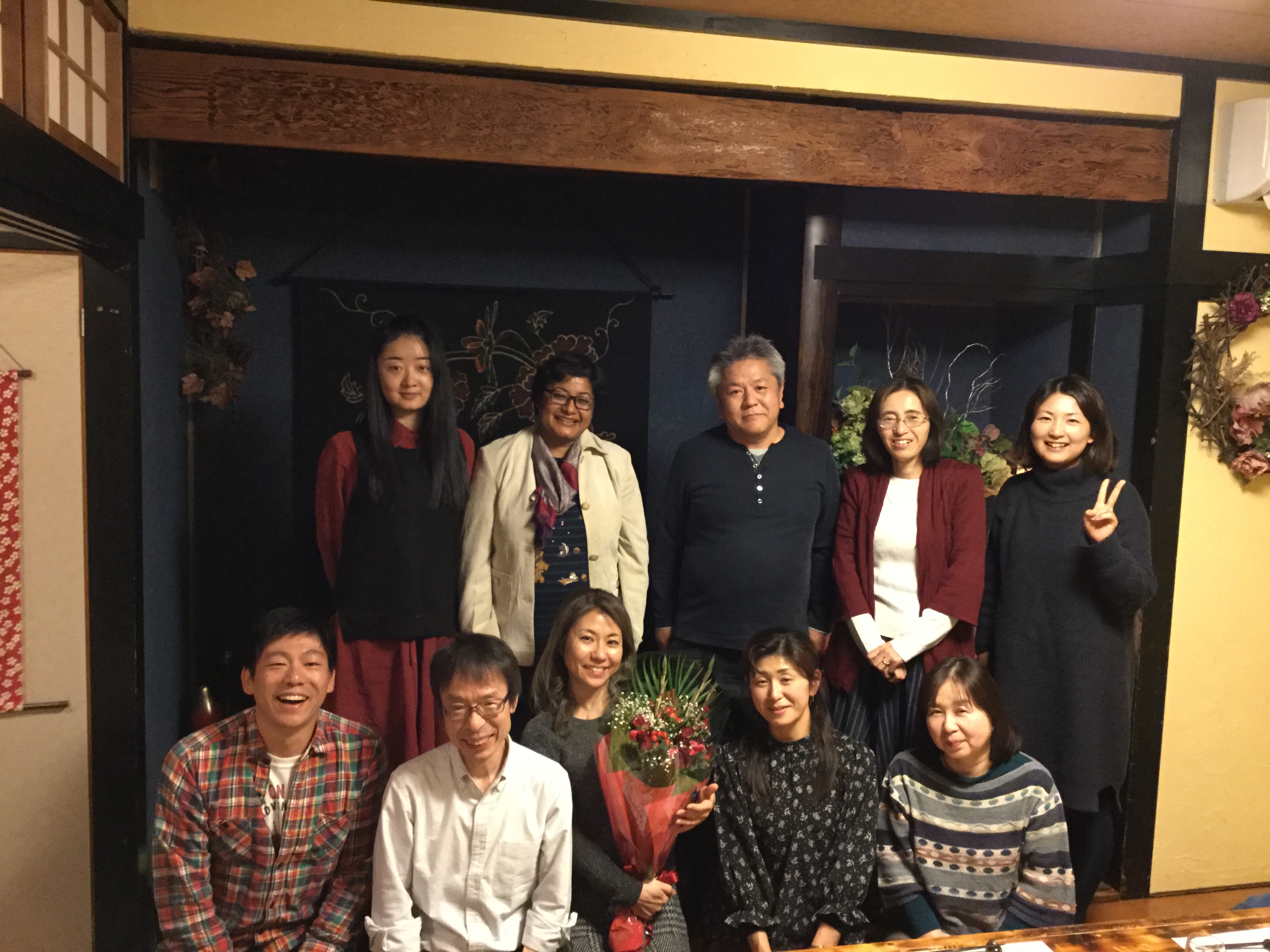 Promoted congratulations, Uechi-SAN, associate professor of biology Class!
Thank you, Mr. Shiota, for the examination of the radiation handling chief!
In the hope of more and more active of the two of you, we celebrated in Miyuki.
Welcome party for International Students 2018/10/05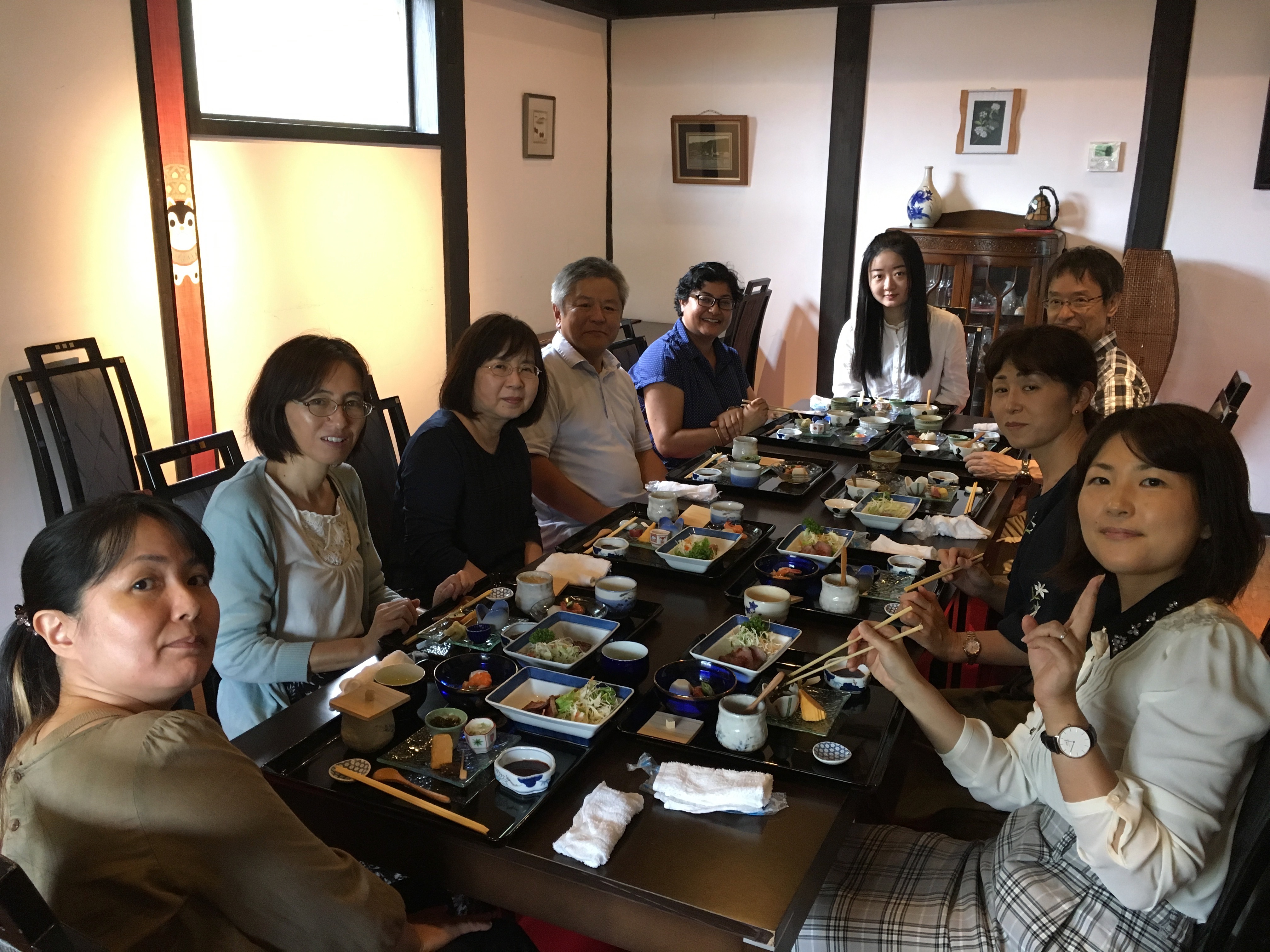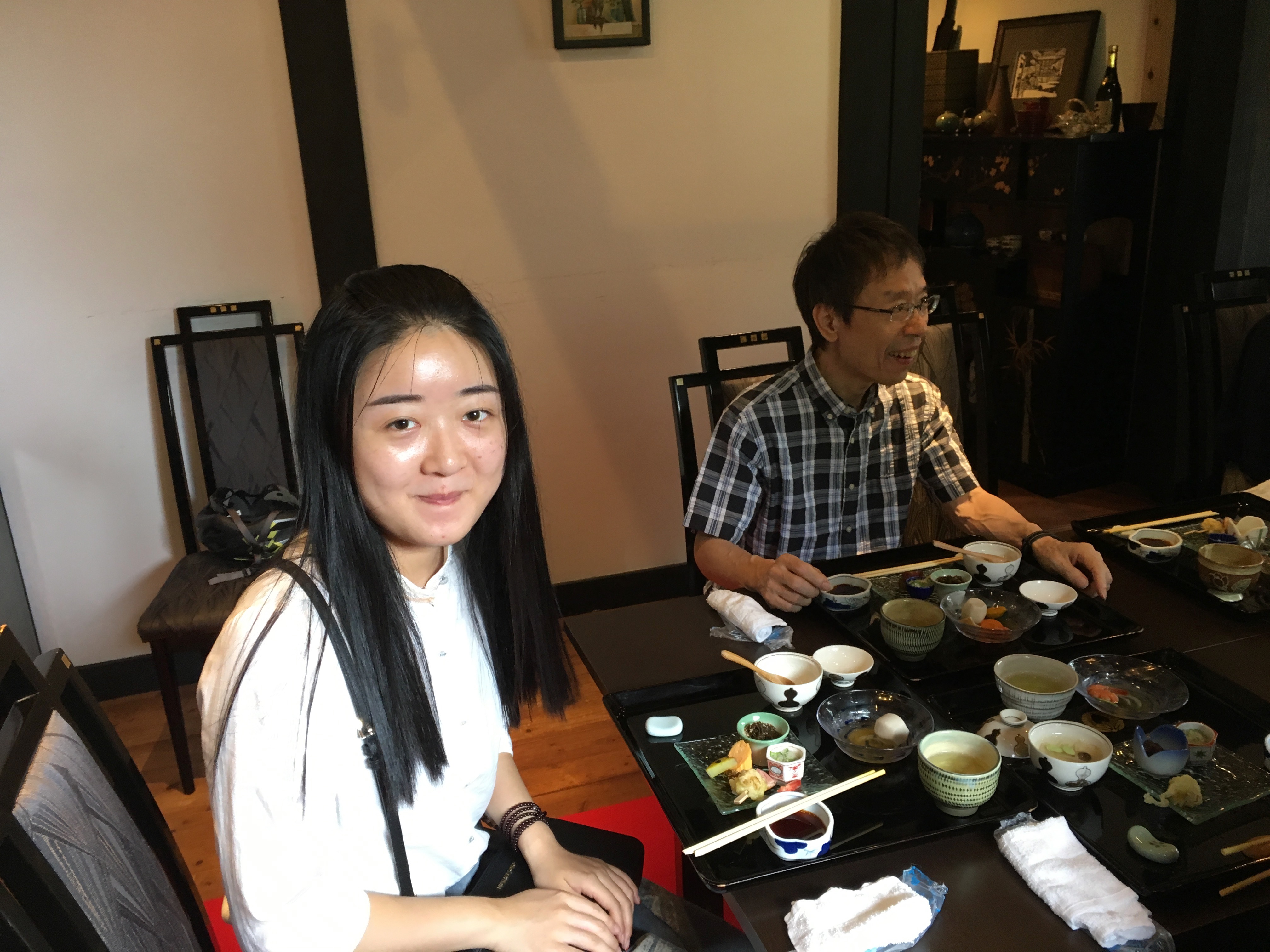 We had a welcome party at PeiLun.Enjoy Japanese food in a thousand shun!
Laboratory Assignment & Summer Program 20180702-27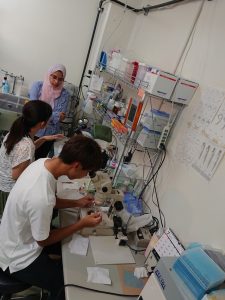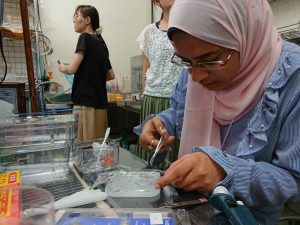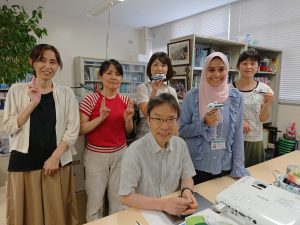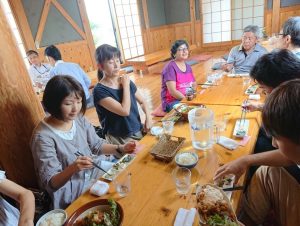 Mr. Tashiro, Maeda, Sara.We all took it seriously.
RNA Society @ Osaka 20180709-11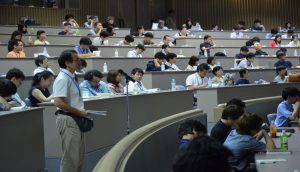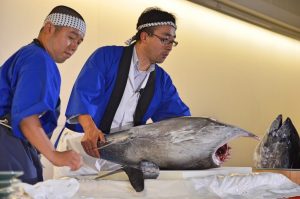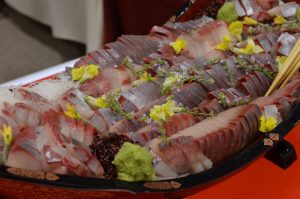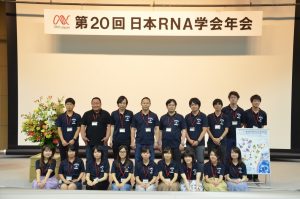 An active society as usual.The great tuna demolition Show! President Fujiwara's first thanks to the staff.
Until March 2018
THE 15THDBA CONSENNSUS CONFERENCE @ atlanta 20180310-12

Farewell party for international students BO @ one Hayate 20180220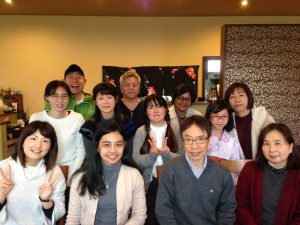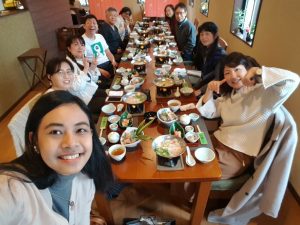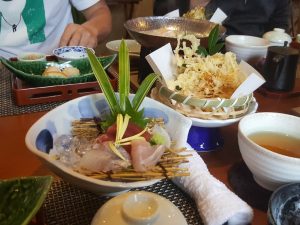 Bo came back from the University of Sonkura.Selfie is best of'em!
New Year's Party @ Lab 20180112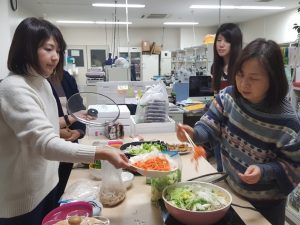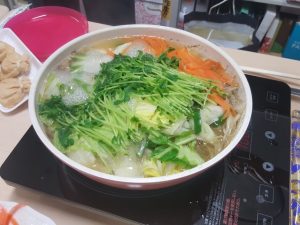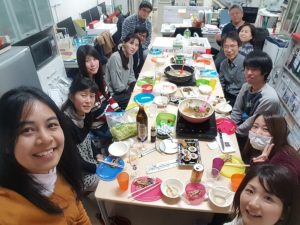 New Year's party in handmade pot.Tasty
Bilateral Joint Seminar @ Nite University (India) 20171005-6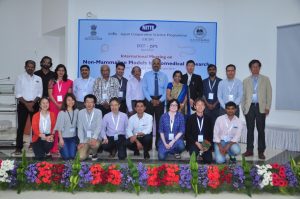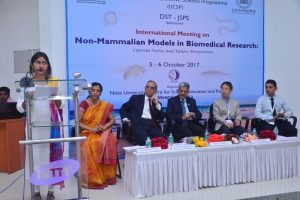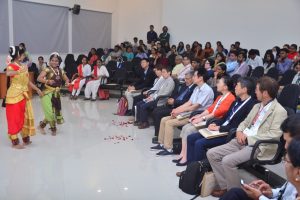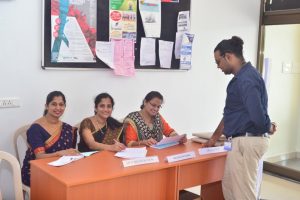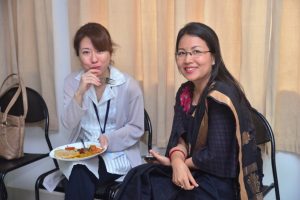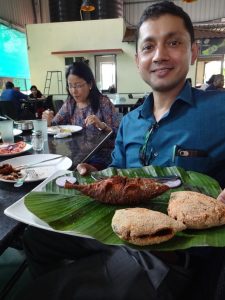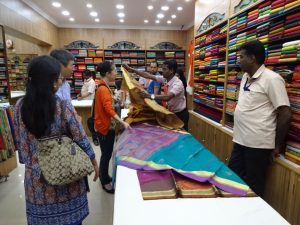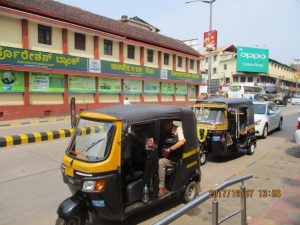 Former researcher Dr. The international seminar was held jointly with Chakraborty.It was a series of surprises that touched India culture.
Dr. From Thailand. Chotigeat visits 20170906-11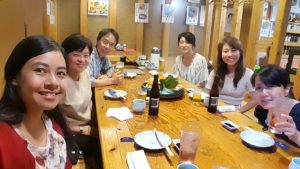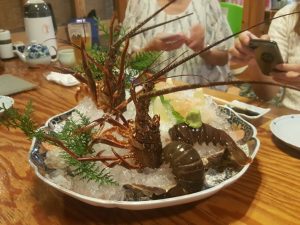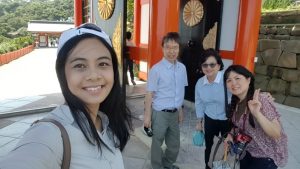 A research meeting from the University of Sung Kula to a supervisor of the Bo (International student)?.
Summer Program 20170726
The 43rd Naito Conference "Noncoding RNA: Biology, Chemistry, & Diseases" @ Sapporo 20170617-30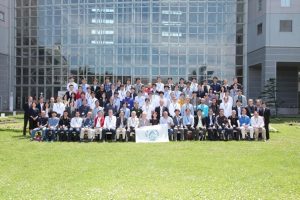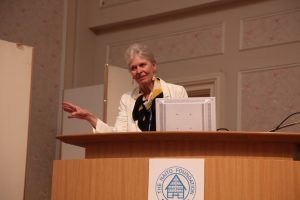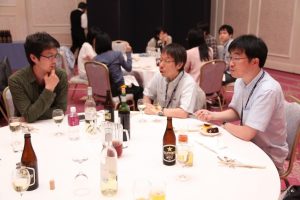 This is a historic international conference sponsored by the Naito Foundation.Dr. Steitz is still active.All the participating accommodation costs have a foundation!
The 22nd Annual Meeting of the RNA Society @ Prague Czech Republic 20170530-0603

Prof. Kenmochi participated in the RNA society.Prague was a beautiful city with old and lovely buildings.

2017 Japan Biochemistry Association Kyushu Branch meeting @ Miyazaki 20170513-14

Kenmochi Lab presented three issues in the management of the Society and the oral and poster.
Until March 2017
Gordon Research Conference @ Galveston United States 20170319-24

Prof. Kenmochi participated in the Gordon Conference.

Kenmochi Laboratory 15th Anniversary Celebration @ Qingdao San Kumar 20170304

Even with children, from Okinawa to Tokyo, I was able to gather the nostalgic companions of Kenmochi lab.I received a warm message from those who could not come.Thank you very much!


After watching the sunset from the room, we moved to the banquet hall, and after the party we enjoyed the cake and the Morning light (hot spring!)Was refreshed.Let's do our best.
The 39th annual meeting of the Molecular Biology Society of Yokohama 20161130-1202

We made a poster presentation this time.I had a party with a member of the Ryukyu University at night.Again next year!
Summer Program 20160721

I challenged the experiment which treated zebra fish.The chatter of the waiting time is also interesting.
RNA2016 @ Kyoto International Conference Center 20160628-0702

It is held in Japan Buri five years.    Title: Nakayoshi Why sit down and discuss.


Breakfast at the hotel.           Lunch at the venue.     A banquet appetizer


Maiko-san Geisha came from the town of Pontocho, and the banquet was very exciting!There was a lesson of the battle.
BBQ & Bouldering @ Kawahara Nature Park (Kijo-machi) 20160501
~ Comment, Mr. Yoshihama is in charge Buri one year!Be


cause it is a room, you can bouldering ring without sunburn!Everyone was daring, cautious, bold, and steadily climbing.


The meat, the vegetables, the rice balls, the cheese and the wine were delicious.
EMBO Conference-Epitranscriptome, @Heidelberg, Germany 20160420-22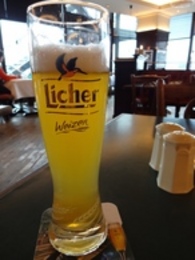 Prof. Kenmochi participated.The EMBL Advanced Training Centre and the Weisbia at Frankfurt Airport.TSU ~
Past photos are here